Liquid Filter Product Line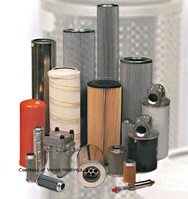 Hydraulics
We offer hydraulic filters and elements for every need and every application. Hepner can supply both OEM and equivalent elements to fit most major OEM housings and will help match your temperature, compatibility and particle retention needs to the right filter.
Process Filtration
From pharmaceutical to petrochemical, Hepner provides string wound cartridges, meltblown tubes, pleated cartridges and specialty laminates for your process filtration. Look to us for all your process filtration needs, for ratings as low as .35 mircon.
Liquid Strainers
We offer strainers to protect your pumps, transfer equipment and process from damaging debris and solids. Various materials of construction and design can be utilized to fit your specific application.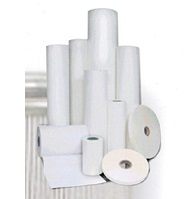 Roll Media
We specialize in nonwoven filter media engineered to satisfy the demands of nearly any applications. Available in widths from 2″ to 130″, our complete line of roll media products ensures high efficiency, maximum life and dependability. These products can also be sheeted, die cut or sewn into specialty items.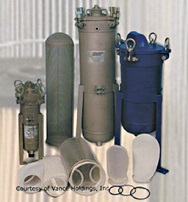 Liquid Bags & Vessels
Nylon, polypropylene, polyester and custom fabric bags are available to fit nearly all popular brand filter housings. We also supply fixed, portable and multi-compartment housings in carbon, stainless and plastic to suit your specifications.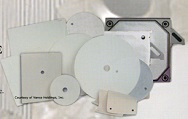 Die Cuts / Plate & Frame
We offer a complete line of die-cut media for all plate and frame equipment and disk filters. Cellulose, nonwovens and woven products are converted to precise tolerances. Popular sizes are stocked while custom sizes are available.
3011 HENNINGER ROAD
CLEVELAND, OHIO 44109
PH: 1.800.783.7407
PH: 216.351.4200
FX: 216.351.2918